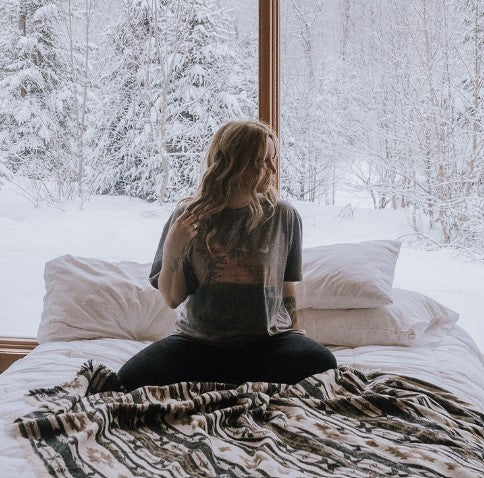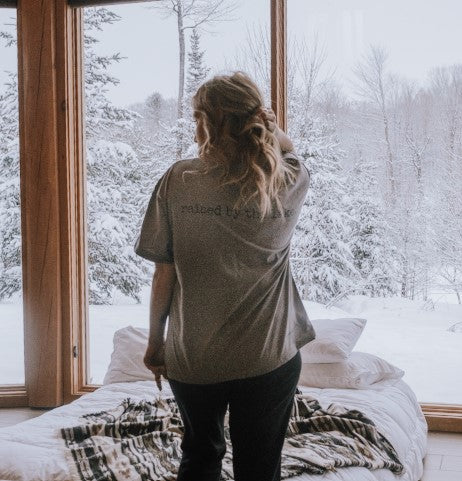 Unisex Festival Tee - Grey - Raised By The Lake
Oversized tee. Fits true to size. 100% Jersey Cotton.  Custom made tees designed exclusively by Canoe & Lake. 
Front is a graphic inspired by my grandmother's art on Canoe Lake in Algonquin Park.  Back says "raised by the lake." Non refundable and due to demand not exchangeable. 
I am 5'1 and in a medium.